The QBR has performed at several churches in the DC area.
The QBR regularly performs at Good Shepherd Lutheran Church for Reformation Sunday and Pentecost.
Several Easters and other special services were performed at The National Presbyterian Church.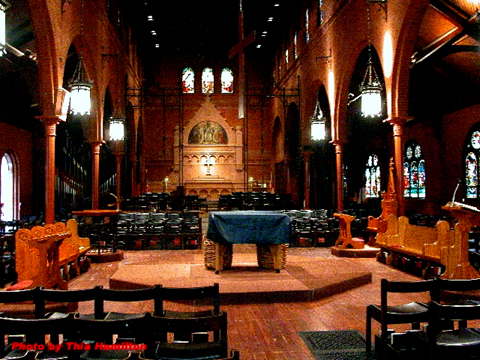 The QBR has performed the Christmas eve services at St. Mark's Episcopal on Capitol Hill since 1993.